Sportelligent powers your business with a wide range of market leading products, platforms and the option of a fully managed service.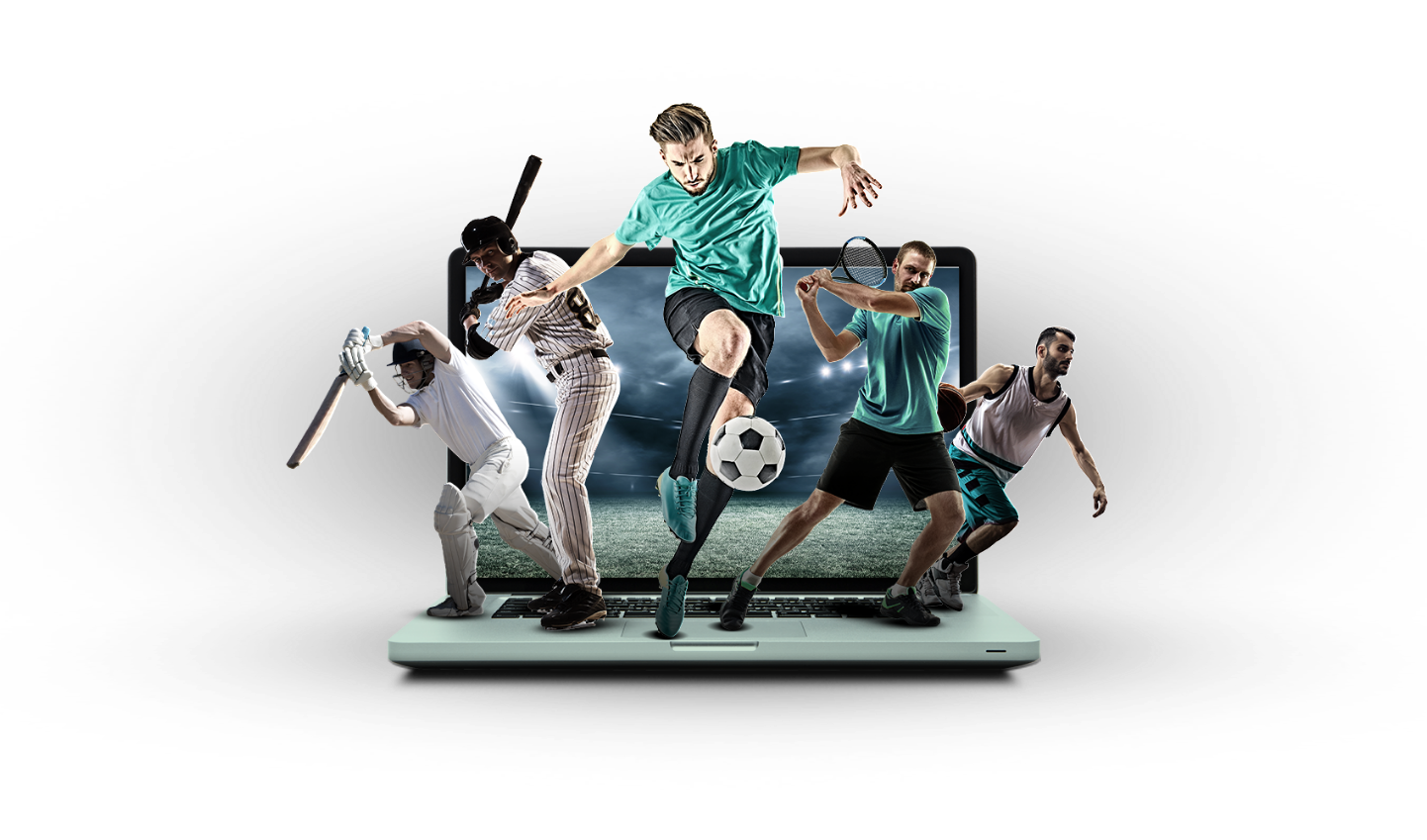 SPORTSBOOK - EMBEDDED SOLUTION

Add a market beating Sportsbook to your existing gaming business. Embed the Sportelligent Sportsbook within your existing Gaming site.
Gives you access to the crown jewel of the Sportelligent product range.
Uniquely positioned, as a market leader in both Eastern and Western markets, Sportelligent is a truly global betting and gaming company.
Sportelligent can provide you with Customer support, CRM marketing services, guaranteed uptime, and a sportsbook with more betting events 24/7 than others.
Global service, with operational support from the Sportelligent offices across five continents.
We provide everything from managing the trading, risk fraud, personalised margins and limits to customer services.
Sports and Gaming products have been developed through strong partnerships with leading product developers across the globe. This allows Sportelligent to offer a plethora of betting products to our partners including localized content for Asia, Africa, Europe and Latin America.
Serving markets from the Far East to the Americas, Sportelligent offers a breadth of sports betting events 24/7.